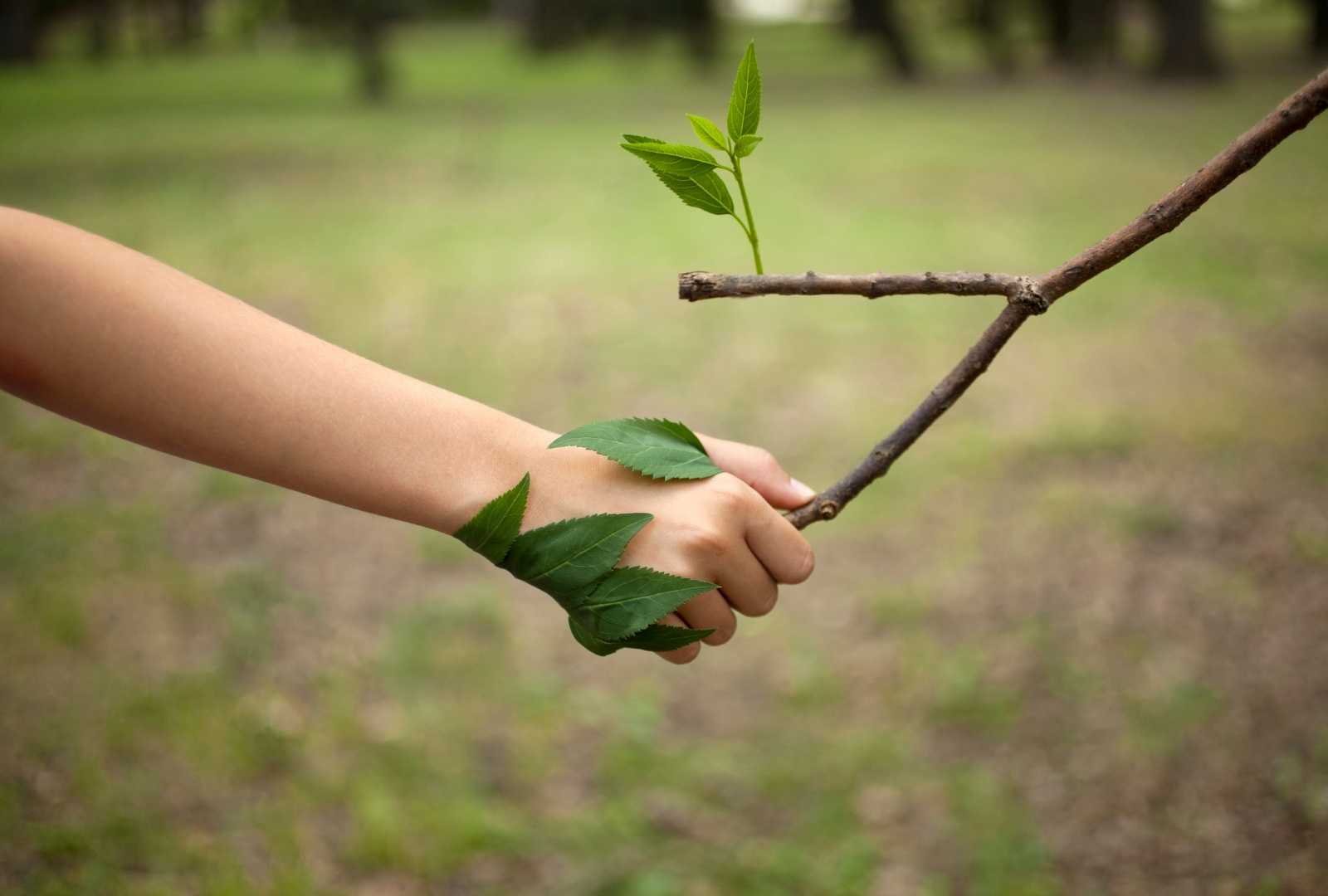 Our Workshops and Training
"Education is the most powerful weapon which you can use to change the world" - Nelson Mandela
BluoVerda supports open science and open societies by providing training and educational activities related to the use of Open-Source tools and participatory methods for sustainable development.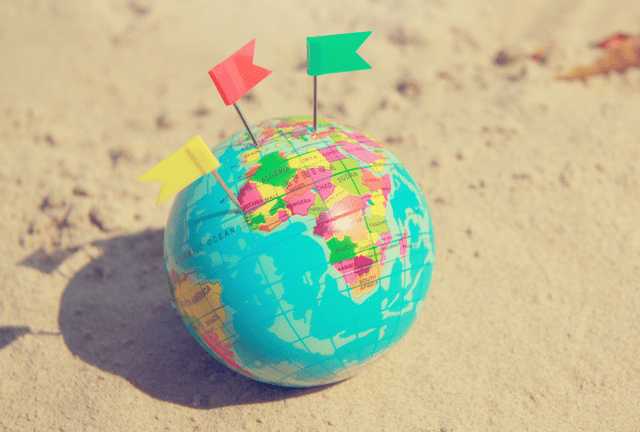 Project Monitoring and Reporting using Open-Source Tools
APPLICATIONS ARE CLOSED
Using a learning-by-doing approach, this training addresses theoretical and practical knowledge on selected tools and methods to generate spatial information for monitoring and reporting project activities and outputs.
Nature-based Solutions for Resilient Cities
APPLICATIONS ARE CLOSED
This course introduces participants to Nature-based Solutions (NbS) for developing projects and strategies in urban areas.
March 13 - April 07, 2023 (1 online session per week)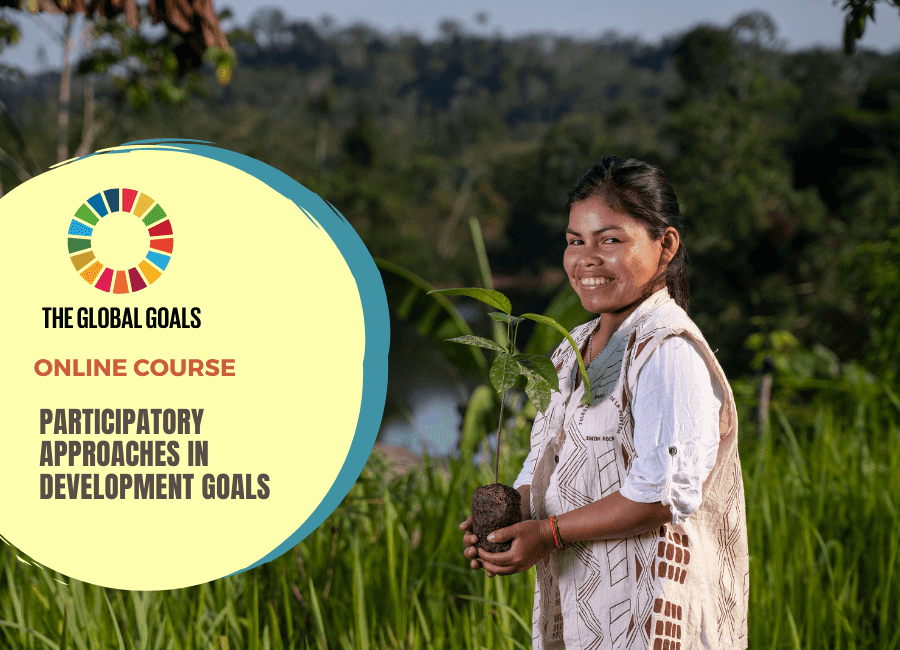 Participatory Approaches in Development Goals
Online course "Envisioning our Future: Participatory Approaches in Development Goals"
APPLICATIONS ARE CLOSED
This 3-week online course focuses on using participatory methods as essential transdisciplinary and cross-sectoral tools for achieving the Sustainable Development Goals (SDGs). Participants develop skills to attain actions needed to create a sustainable world and ensure the protection of the environment, promote social justice, and support economic sustainability.